Mutual Recognition Arrangement Working Group
To improve the efficiency of satellite operators' type-approval procedures, a consensus-based "Mutual Recognition Arrangement" (MRA) was established through the MRA Working Group. Using this framework, once a type approval is provided to a manufacturer by any one of the participating satellite operators, other operators may mutually recognise the results of the tests conducted during the first operator's type-approval process, so that the tests aren't repeated unnecessarily.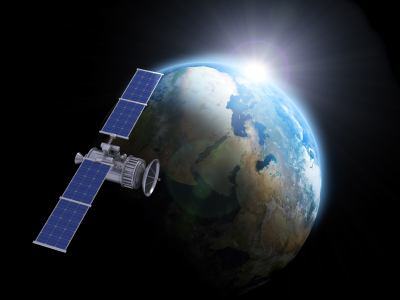 To achieve this objective, the MRA-WG created procedure GVF-101, which defines a set of standard tests that an antenna or earth station manufacturer should perform in order to apply for type approval from any satellite operator. Use of this procedure not only improves the quality and completeness of test data, but helps reduce the time and cost required to bring new ground-segment technology to the market, thus advancing the competitiveness of satellite communications. For example, one GVF Member  reported that their use of the MRA saved them approximately US$1 million through elimination of redundancy in type-approval costs.
The MRA is a "living document" and is continuously under review for updates and modifications. Further, the MRA serves as the foundation for a growing number of specialised technical documents pertaining to selected earth station types. Access these documents. 
In May 2017, as given increasing concerns regarding antenna characteristics in general and more specifically with the proliferation of Comms-On the Move (COTM) products, industry leading satellite operators (consisting of AsiaSat, Eutelsat, Inmarsat, Intelsat and SES), came together with the aim of developing an antenna qualification framework that would be adopted by the participating members.  The group, identified as "SOMAP" (Satellite Operator's Minimum Antenna Performance Requirements), created a framework to address the qualification of new antenna products being introduced to the market. Access these documents. 
 View the Announcement of the SOMAP at CommunicAsia 2017 by GVF Secretary General, David Hartshorn - May 2017